England Player Alex Hales Prefers PSL 8 Over National Duty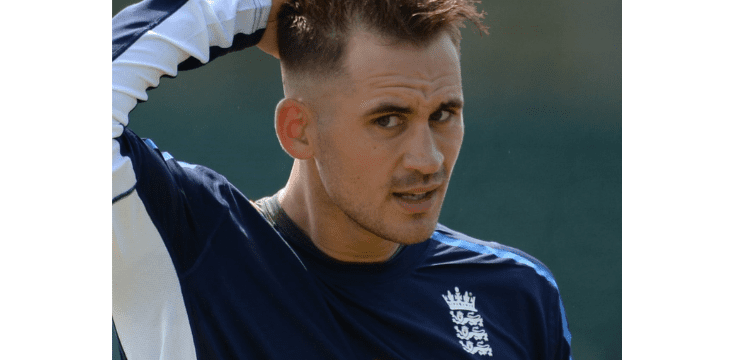 Alex Hales, England's star batter, has decided to forego the England national team's tour of Bangladesh in order to compete in the upcoming Pakistan Super League (PSL) season 8. Unlike previous reports, Hales is expected to be fully fit for Pakistan's premier T20 tournament.
According to British media reports, Hales has chosen to play in the PSL rather than represent England because of the financial benefits he will receive. If Hales had chosen to play for England, he would have lost a significant amount of money by not being able to play for Islamabad United for the entire season.
According to additional reports, Hales, who was signed in the platinum category by Islamabad United, will earn up to USD 170,000 to play the entire season in the PSL. Because he is not centrally contracted with the England and Wales Cricket Board, Hales would have received approximately USD 6,000 per match for representing England on their tour of Bangladesh (ECB).