According to the anti-corruption rules, PCB suspends Asif Afridi for two years.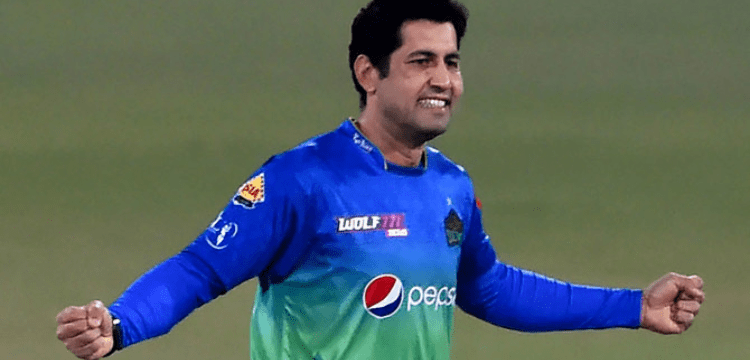 Asif Afridi, a spinning all-rounder, was given a two-year suspension from all forms of cricket by the Pakistan Cricket Board (PCB) on Tuesday after admitting to two corruption-related offences. A statement from the PCB read, "Afridi has been issued a two-year period of ineligibility while he was given a six-month penalty for the violation of a second clause." Due to his failure to declare a plan "to engage in corrupt activity" during the National Twenty20 tournament, Afridi was initially suspended in September of last year.
The PCB stated that it took into account Afridi's desire to treat his case sympathetically when making its decision. He said he had broken the rules unintentionally. In limited-overs games against Australia last year, the 36-year-old was a member of the team but did not participate.
In 2000, six prominent cricketers, including Wasim Akram and Waqar Younis, were fined following a judicial investigation that resulted in the lifetime suspensions of former captain Salim Malik and seamer Ataur Rehman. In a spot-fixing case in England in 2010, Salman Butt, the team's skipper at the time, Mohammad Amir, and Mohammad Asif received five-year bans.
Danish Kaneria, an English country cricket leg-spinner, received a lifetime ban following a spot-fixing case two years later. Umar Akmal, Sharjeel Khan, Khalid Latif, Shahzaib Hasan, Mohammad Nawaz, and Mohammad Irfan were all banned in more recent instances for their involvement in numerous spot-fixing cases.