SBP To Introduce RAAST Payment Systems For FBR And BISP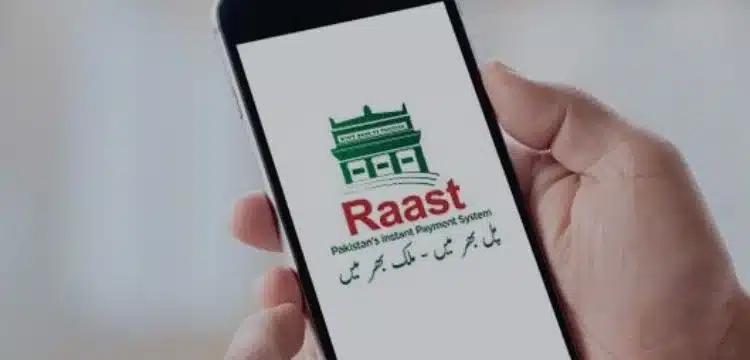 The State Bank of Pakistan (SBP) continues to explore various possibilities within the RAAST payment system and is in discussions with multiple government entities, including the Federal Board of Revenue (FBR) and the Benazir Income Support Program (BISP), regarding potential integrations for processing their large-scale payments through RAAST.
According to the SBP's Annual Payment System Revenue report, RAAST has successfully handled over 208 million transactions amounting to Rs. 4.3 trillion since its inception.
Read more : SBP Introduces Online Payment System For Merchants
The forthcoming P2G or G2P system within RAAST will further enhance the country's digital ecosystem. It will make tax payments more accessible for taxpayers, while also benefiting recipients of government assistance programs.
A study titled "Realizing the promise of responsible digital payments for merchants in Pakistan," conducted by the "Better Than Cash Alliance," has recommended that Pakistan can promote digital inclusion and enhance digital liquidity by digitizing Government-to-Person (G2P) and Person-to-Government (P2G) payments.
Recently, the central bank introduced the RAAST Person-to-Merchant (P2M) system, enabling individuals to make electronic payments to merchants through alternative channels such as QR codes, Aliases, IBAN, and Request to Pay (RTP), which allows payees to initiate payment requests to payers.
RAAST has also streamlined the distribution of government salaries, GP funds, and pension payments managed by the Account General Pakistan Revenues (AGPR). The once common long queues at AGPR offices are now a thing of the past.