Saudi Crown Prince's Highly Anticipated Visit To Pakistan Confirmed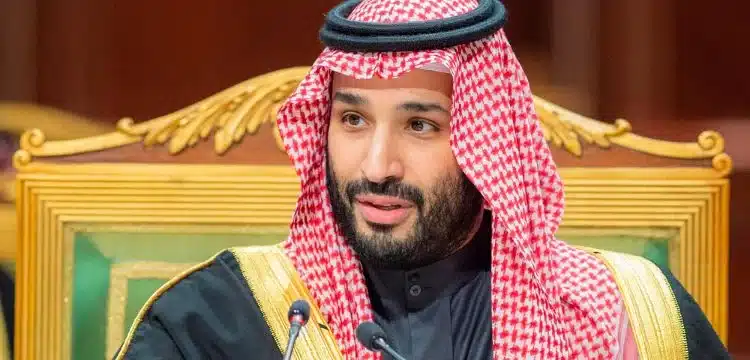 Pakistan's interim Foreign Minister, Jalil Abbas Jilani, has confirmed the official visit of Saudi Arabia's Crown Prince Mohammed bin Salman (MBS) to Pakistan. The visit is imminent and expected to involve meetings with top Pakistani officials, including Caretaker Prime Minister Anwaarul Haq Kakar and Chief of Army Staff General Asim Munir. MBS was initially scheduled to visit Pakistan in early September but had to postpone the trip due to his attendance at the G-20 summit and a subsequent visit to India.
Jalil Abbas Jilani also addressed the strained relations between Pakistan and India during his remarks at the Youth Ministers Conference of the Commonwealth of Nations. While acknowledging the challenges in the relationship, he expressed hope for an amicable resolution of issues between the two South Asian neighbors.
Read more : Saudi Crown Prince and COAS Asim Munir discuss bilateral ties.
Pakistan and Saudi Arabia have shared strong and enduring ties deeply rooted in religious, economic, and geopolitical factors. Both nations have predominantly Muslim populations and have historically cooperated on diplomatic fronts, such as the Kashmir issue for Pakistan and regional security concerns for Saudi Arabia. Additionally, economic cooperation has played a significant role in their relationship, with Saudi Arabia being a major source of financial assistance and investment in South Asian countries.