Saudi Arabia Introduces Visa-on-Arrival for Umrah Pilgrims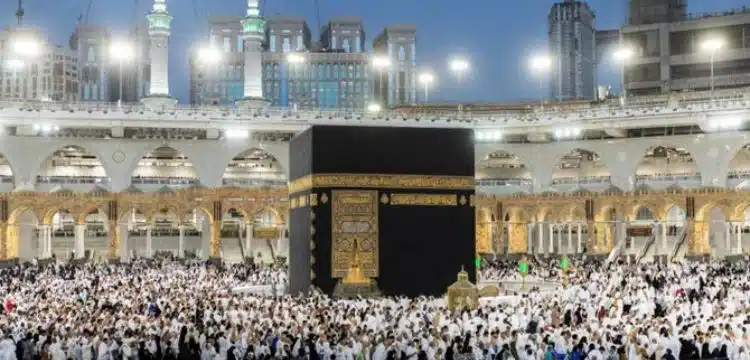 In a fundamental shift in visa rules, pilgrims from a variety of countries can now obtain their Umrah visa upon arrival in Saudi Arabia.
The expansion is part of the kingdom's attempts to give maximum facilities to Umrah pilgrims, as well as its many tourism-related offers.
The modifications to the visa regulation will take effect immediately, according to the Ministry of Hajj and Umrah. Pilgrims from the following countries are eligible for visa-on-arrival:
United States
United Kingdom
European Union countries
Australia
New Zealand
Singapore
Malaysia
South Korea
Japan
Kazakhstan
Brunei
Also Read: Saudi Arabia Introduces The Temporary Work Visa
ChinaSaudi Arabia expanded the validity of the Umrah visa to 90 days earlier this month. Dr Tawfiq Bin Fawzan Al Rabiah, Saudi Minister for Hajj and Umrah, stated that more pilgrimage sites in Makkah and Madinah will be opened to increase religious tourism.