Punjab Will End The Prohibition On Issuing New Gun Licenses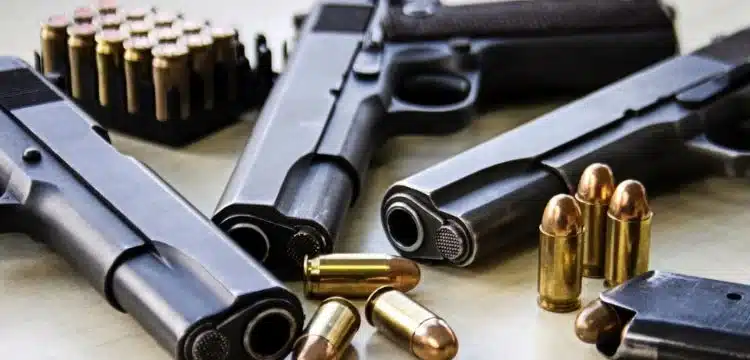 The Caretaker government in Punjab is working towards lifting the ban on the issuance of firearms licenses to the general public. A recent report in Dawn reveals that the Cabinet Committee on Legislative Business has given its approval to a proposal seeking the removal of the ban on new arms licenses for residents.
This marks a significant change, as the ban had been in place for the past two years. In addition to this decision, officials have also reduced the fees for obtaining arms licenses, dropping them from Rs100,000 to Rs15,000.
Read more : Government Implements Ban on Arms License for Security
Furthermore, the government is taking steps to modernize and digitize the entire arms licensing process. This move is aimed at curbing the issuance of counterfeit or fraudulent arms licenses, ensuring that the licenses granted are legitimate and accurate. Alongside these changes, the authority for issuing arms licenses has been transferred to deputy commissioners in the region. This adjustment streamlines the process and brings decision-making closer to the local level.
These changes represent a significant shift in the policy regarding arms licenses in Punjab, with a focus on making the process more accessible and transparent for the residents of the province.