PTI Supporter Arrested For Celebrating Imran Khan's Birthday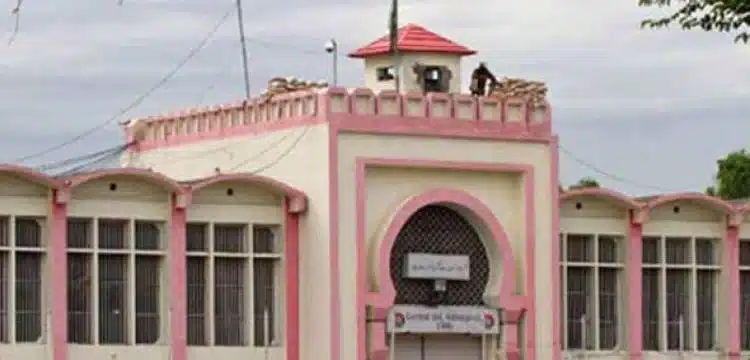 A PTI enthusiast who had come to Adiala Jail to celebrate the birthday of former Prime Minister Imran Khan was apprehended by law enforcement personnel as part of the ongoing crackdown on PTI supporters.
The individual, identified as a PTI follower who had journeyed from Khyber Pakhtunkhwa, intended to commemorate the detained PTI chairman's birthday by cutting a cake outside the jail. It was reported that the police also impounded his motorcycle during this incident, as per a local media report.
Read more : FIA Tells Court Of Imran Khan, Shah Mahmood's Guilt In Cypher Case
According to information from a police officer stationed at the Sadar Bairooni Police Station, the PTI supporter was detained under Section 3 of the Maintenance of Public Order (MPO) Act.
This crackdown on PTI leaders and supporters follows the riots that erupted on May 9 after Imran Khan's arrest by the Rangers within the premises of the Islamabad High Court (IHC).