PSO Stops Fuel Supply To PIA Over Payment Dispute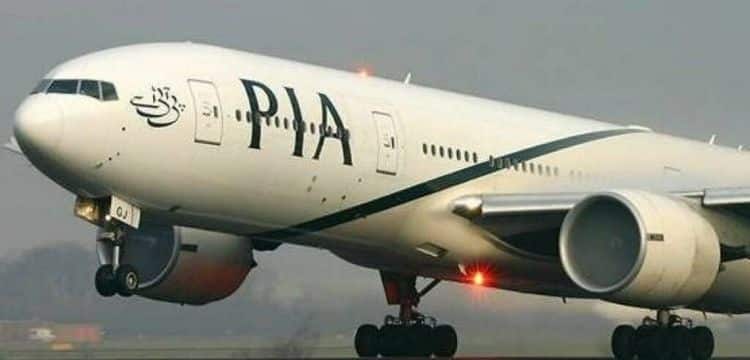 Once again, Pakistan State Oil (PSO) has halted the supply of fuel to Pakistan International Airlines (PIA) due to outstanding debts, causing multiple PIA flights to experience delays at Lahore airport. Flights PK-747 from Lahore to Madina and PK 305 from Lahore to Karachi were both significantly delayed.
A PIA spokesperson has reassured passengers that the delayed flights will soon depart, as negotiations have commenced with the PSO management to find a resolution to the issue.
Also Read: PSO Leads Energy Market, Records Profit Of Rs. 5.7 Billion
Regrettably, PIA continues to attract negative attention for its financial difficulties. Recently, one of the national carrier's planes was grounded in Canada due to unpaid dues, but the matter was eventually resolved after settling $200,000 in outstanding debts to Swissport, a ground handling and fuel service provider. A PIA representative explained that the time zone difference between the two countries contributed to the delay in payment.