Prime Minister Talent Hunt Program In Sargodha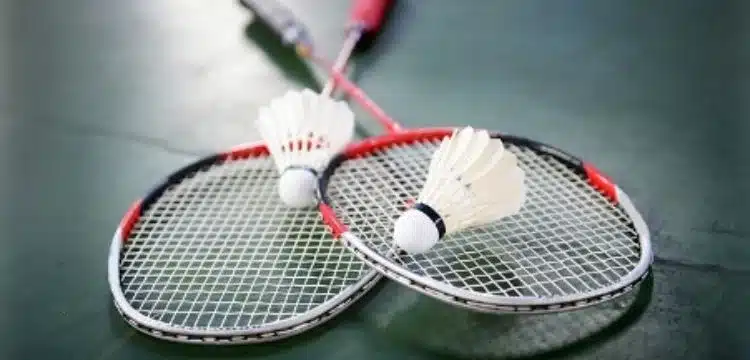 The Prime Minister's Talent Hunt badminton trials, an innovative initiative aimed at discovering and fostering exceptional young talent in Pakistan, concluded successfully in Sargodha on Tuesday.
Ammara Rubab, the head of Sports at Kinnaird College for Women in Lahore and the University of Sargodha, organized separate trials for women and men, respectively. These trials attracted an impressive turnout of enthusiastic young individuals, all eager for the chance to display their unique skills and abilities.
Read more :  15 Best Sports Shoes Brands In Pakistan
Ammara Rubab, the event organizer, expressed her excitement about the overwhelming response from the youth of Sargodha. She emphasized that this initiative aligns with the Prime Minister's vision to empower and harness the talents of the youth to drive Pakistan's progress.
Ahmad Khan Haral, representing the University of Sargodha, remarked that the trials in Sargodha have laid the foundation for a brighter future for the nation. He believes that nurturing these talents will not only benefit the individuals but also significantly contribute to Pakistan's overall development.
The momentum created by the Sargodha trials will continue as the Prime Minister's Talent Hunt program moves to Rawalpindi. Trials at the Shahbaz Sharif Sports Complex in Rawalpindi are scheduled for Wednesday, offering aspiring youth from this vibrant city the opportunity to participate and shine on a national stage.