Elahi is no longer CM of Punjab: Rana Sanaullah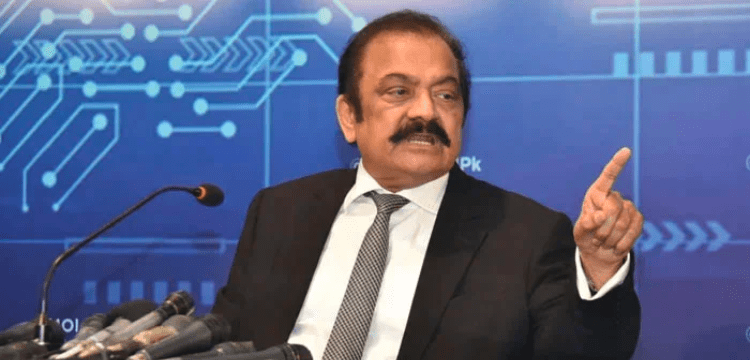 Interior Minister Rana Sanaullah on Thursday said Chaudhry Parvez Elahi had "constitutionally" ceased to be the Punjab chief minister after skipping the vote of confidence.
On December 19, Punjab Governor Balighur Rehman had asked Elahi to take a vote of confidence by 4pm yesterday.
Subsequently, Punjab Assembly Speaker Sibtain Khan had disposed of the governor's order, saying that the instructions were "against the Constitution and Rules of Procedure".
In a tit-for-tat move on December 21, Governor Rehman termed the speaker's ruling "unconstitutional" and the coalition government hinted at the imposition of governor's rule in Punjab.