Chaudhry Nisar likely to contest in by-elections.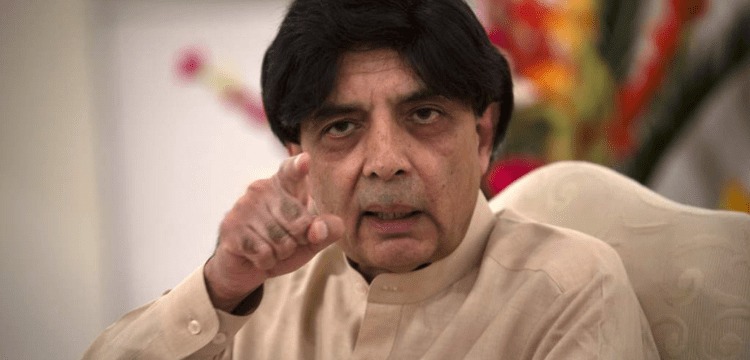 The former interior minister is expected to file his nomination for the NA-59 by-election tomorrow, February 8. The Election Commission of Pakistan (ECP) had previously released the schedule for the 31 National Assembly by-elections (NA). The ECP requested that party candidates submit their nomination papers between February 10 and February 14. On February 15, the initial list of the nominated candidates will be made public.
While the candidates' election symbols are assigned to them on March 2, the electoral watchdog will examine the candidates whose nomination papers were submitted on February 18. It is important to note that Chaudhry Nisar Ali Khan, a former interior minister, declared that he will run as an independent in the upcoming general election.