ANP criticises Maryam's remarks regarding the Hazara province.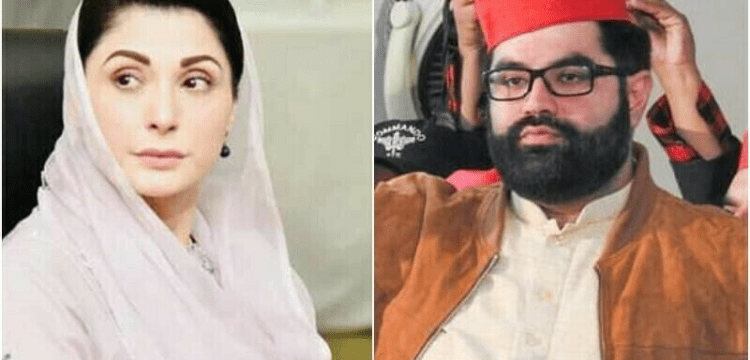 PESHAWAR: The Pakistan Muslim League-Nawaz leader Maryam Nawaz's declaration that a separate province would be created for the Hazara division drew sharp criticism from the Awami National Party, which claimed that given the current political climate, such political statements could undermine national unity.
Aimal Wali Khan, the provincial president of the ANP, said in a statement released here on Friday that the PML-N had previously attempted to divide Khyber Pakhtunkhwa, but all of those efforts had been unsuccessful. "Talking like way for political purposes can undermine the ruling alliance in the current state of the country," he remarked.
The PML-central N's senior vice-president and lead organiser, Ms. Maryam, declared during a party event on February 9 in Abbottabad that if her party won the next general elections with a two-thirds majority, it would establish a separate province for the Hazara division's citizens.
According to Mr. Wali, Punjab is the largest province in the nation, thus as the PML-N pledged, its southern part should be elevated to the status of a province. He claimed that although "certain individuals" also want the contentious Kalabagh Dam's construction, it would never take place. "We are proud of our Hazara division brothers and sisters. He answered, "They are here with us.
The ANP provincial chairman added that rather than "enjoying" such political pronouncements, friends of Pakistan Tehreek-i-Insaf should clarify their position on the construction of the Hazara province. He claimed that when it came to the question of dividing Pakhtunkhwa, "the PTI and PML-N are on the same page."