Pakistani Rupee Continues To Strengthen Against US Dollar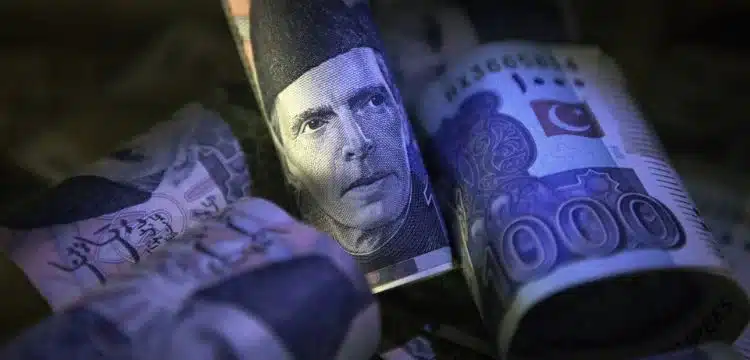 In the inter-bank market, the Pakistani rupee continues to strengthen against the US dollar, with the government taking action against hoarders. Early on Thursday, the local currency rose by Rs1.49, reaching a rate of 297.33.
In the previous session, the Pakistani rupee had gained 0.36 percent, settling at 298.82.
Read more : Pakistani Rupee Continues Recovery Against US Dollar
The positive trend of the Pakistani rupee has been boosted by the interim government's crackdown on hoarders and smugglers of local currency, resulting in the detention of individuals engaged in the Hundi-Hawala business.