Pakistani Currency Strengthens Against The US dollar In Interbank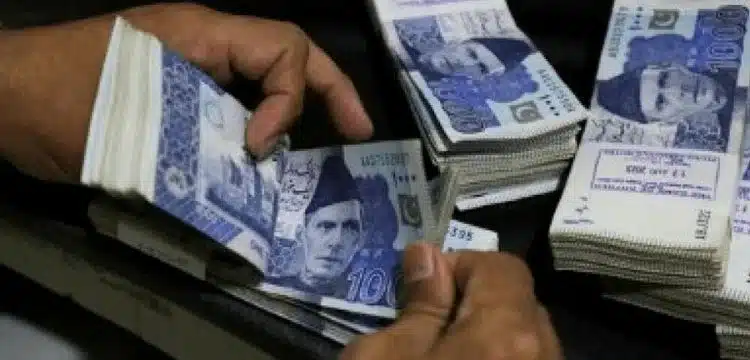 KARACHI – The Pakistani rupee's winning streak against the US dollar persisted in the interbank trading session on Friday.
In the initial session of intraday trading, the dollar shed another Rs0.87 and was quoted at Rs282.75 at approximately 10:51 am.
Read more : Pakistani Rupee Surges to 3-Month High Against US Dollar
During the past week, the Pakistani rupee continued its upward trajectory, settling at 284.68.
After reaching a historic high in recent weeks, the dollar has depreciated by more than Rs26 in both the open market and interbank, as authorities cracked down on hoarders and smugglers.
Additionally, the gap between the interbank and open market rates has significantly narrowed.
To safeguard the national economy, Pakistani authorities launched a massive campaign against those involved in dollar smuggling and hoarding. The government has also ordered stringent actions against unauthorized currency exchange operators and other illicit networks operating in the country.