Dua Zahra child marriage case: lawyer in Karachi says youngster is "finally coming home"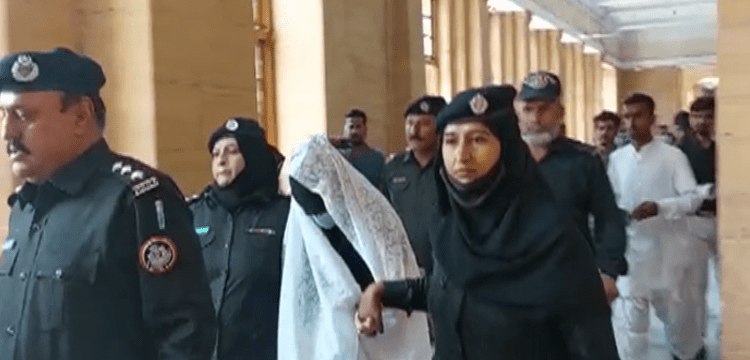 As he advocates for legal reform to prevent underage weddings, Jibran Nasir claims that there are "many lessons to be learned" from this instance.
After a protracted legal struggle over her supposed marriage, a young girl from Karachi "unequivocally" informed a Sindh High Court (SHC) bench on Friday that she desired to return to her parents, her father's attorney confirmed.
To marry a man named Zaheer, the girl had travelled from Karachi to Lahore. Syed Mehdi Kazmi, her father, contested the marriage under the Child Marriage Act.
In court, Kazmi had argued that the girl was 14 when she was "abducted".
The SHC eventually issued a written order in the case, noting that no proof of the girl's kidnapping had been discovered.
"I chose to get married voluntarily. No one kidnapped me; I want to travel with Zaheer and don't want to meet my parents, the minor had stated in a statement made before the SHC and recorded under oath.
According to a special medical board appointed by the court, the girl is between the ages of 15 and 16 years old, but probably closer to 15. This supports her father's claims that she was young when she was married and that she was coerced into it.
Kazmi's lawyer Jibran Nasir took to Twitter today to announce that "after a 7-month battle today the victim child is finally going home".
The lawyer also expressed his gratitude towards the team of lawyers for "providing their services pro bono to ensure the safe recovery and return of the child for the sake of justice".