Woman prisoner released after passing exam.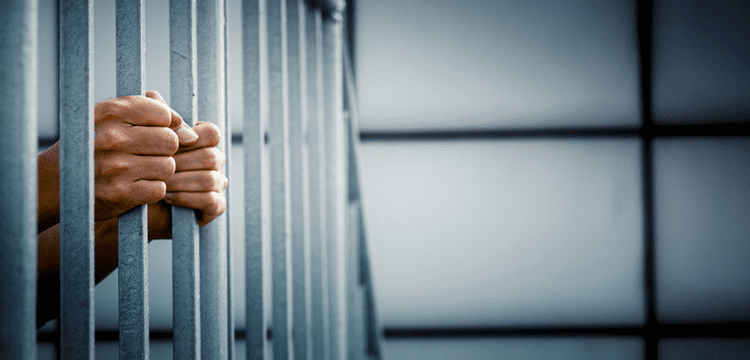 QUETTA: The first Baloch woman prisoner was released after passing the test as a result of the Balochi and Brahvi Literature being added to the jail manual of the Balochistan jails.
Dr. Rubaba Khan Buledi, Parliamentary Secretary for Law and Parliamentary Affairs, announced on Thursday that Rabia Kanwal, who passed the Balochi literature exam, had been released.
She told that the Balochistan jail rules education manual has already started implementing the legislation to decrease imprisonment through the Balochi literary test.
Rabia Kanwal is the first female prisoner to pass the law's requirement for a reduction in penalty after passing the Balochi language test in the prison manual.
"The facility is available for all those prisoners who will pass the exam in the local languages of the province including Balochi, Brahui, Pashto and Persian under the prescribed syllabus," she said.
The Bengali, Punjabi, Urdu and other languages had been included in the prison manual of Balochistan since the establishment of Pakistan but there was no provision of local languages.
The local languages including Balochi and Brahui were not included, depriving them of getting any relief as it was impossible for the locals to learn a completely foreign language like Bengali.
Dr Rubaba noted that on the request of the female prisoners, the issue was placed before the Balochistan Cabinet, keeping in mind the sensitivity and nature of the issue, the Balochistan Cabinet approved in principle the necessary amendments on a proposal of the prisons department.
Rabia Kanwal, the first female prisoner in Balochistan's history, was released as a result of changes.