WHY IS GWADAR CHANGING?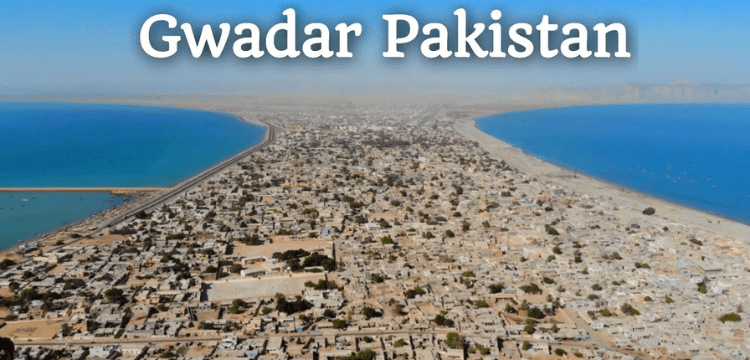 Months of protests and tense encounters have left Gwadar in disarray, but news about what has been happening in detail has been difficult to obtain due to restrictions on information coming out of the port city.
Due to ongoing demonstrations and sit-ins that have taken place in the port town's centre for the past two months, Gwadar has been tense. Behram Baloch, the Gwadar correspondent for Dawn, and I ran into each other in Islamabad on a chilly evening while the protests in Gwadar were still going on. Senator Kauda Akram Dashti, who is from the same Makran division as Gwadar, and Behram arrived together. We were all worried about what was going on in Gwadar.
The China-Pakistan Economic Corridor (CPEC), frequently hailed as Pakistan's future lifeline, is centred on Gwadar. Even though the Gwadar port project has been in the news since the beginning of 2000, it wasn't actually inaugurated until 2002, during the authority of former dictator Gen. Pervez Musharraf, who praised China's support at the Gwadar opening ceremony.
After Chinese President Xi Jinping announced CPEC in 2015, the port city of Gwadar gained a lot more significance. Gwadar has since been referred to as the CPEC's crown gem.
However, Maulana Hidayat-ur-Rehman, the head of the Haq Do Tehreek (HDT), who was once a little-known politician of the Jamaat-e-Islami, has been leading rallies and sit-ins in the port city for the past year (JI). When I first met Behram and Dashti, the Maulana was still in charge of the demonstrations, so I questioned them about what was going on in Gwadar.