'Wheat must be available in the month of Ramzan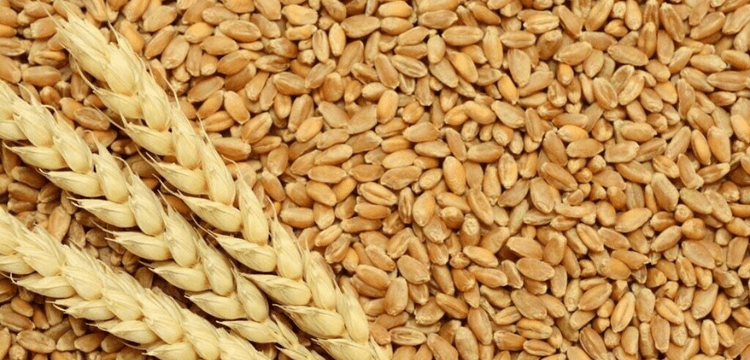 ISLAMABAD: The National Price Monitoring Committee (NPMC) reviewed the cost of basic commodities on Thursday and instructed the provincial governments and the Ministry of National Food Security to ensure inter-provincial coordination to prevent any shortages of daily necessities, particularly wheat, before the month of Ramadan.
Federal Minister for Planning, Development, and Special Initiatives, Ahsan Iqbal, stated that inter-provincial coordination is the responsibility of the Ministry of Food Security in order to prevent any scarcity of wheat before Ramadan.
The minister instructed all of the provincial food secretaries to convene a meeting with the Ministry of Food right away to discuss the status of wheat production and supply across the nation.
While delegates from Punjab, K-P, Sindh, and Balochistan informed the forum about the current production and supply of wheat and sugar, PBS officials presented on their monitoring of prices and inflation.
Concerned about the rising cost of necessities in Islamabad, the minister instructed the chief commissioner to keep pricing under control.