US spokesperson: Want to see Pakistan economically sustained.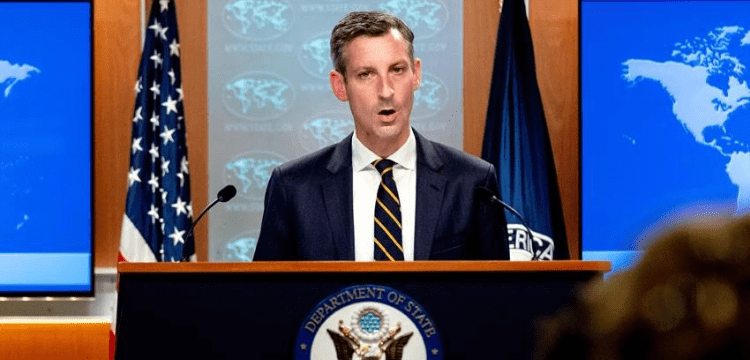 US State Department spokesperson Ned Price stated during a press briefing that the US wants to see Pakistan in a position where it is "economically sustainable." After Pakistan had less than $5 billion in foreign exchange reserves, the spokesperson was questioned about Pakistan's status and whether the US planned to relieve Pakistan of its debt. Price insisted that the US was "attuned" to this situation.
"I am aware of Pakistan's collaboration with the IMF and other international financial organizations. Pakistan should be in a position to be economically viable. I believe such discussions are still going on," he remarked. Price went on to say that while Washington might be "supportive" of Islamabad, Pakistan and the international financial institutions were the ones having the last say in the matter. He was also questioned on if the US had made any recommendations to Pakistan on a government-to-government basis that could have helped the country's economy.