US increases Pakistani citizens' eligibility for visa interview waivers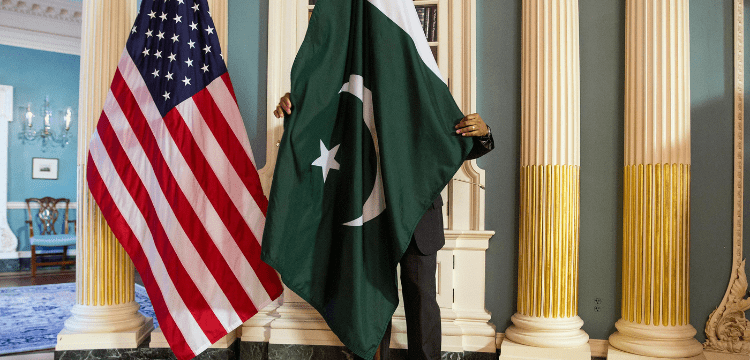 ISLAMABAD: The United States Mission in Pakistan has increased the number of Pakistani nationals who are eligible for interview waivers while renewing B1/B2 tourist and business visas at the American Embassies in Islamabad and Karachi.
The US embassy said in a statement that "any Pakistani residents, regardless of age, whose B1/B2 visas are valid or have expired within the last 48 months are eligible to participate." Until recently, only Pakistani nationals 45 and older could take part. Through 2023, applicants for petition-based work visas and student visas who have previously held US visas are also eligible for interview waivers.
In order to improve customer service and speed up the renewal process for qualified and eligible Pakistani citizens seeking tourist and business visas, the interview waiver eligibility has been expanded. Some qualified visa holders may be required to attend interviews at the US embassy or US Consulate General after submitting their applications, as required by US law.