US envoy and Pakistani authorities spoke about the Afghan Taliban's ban on women.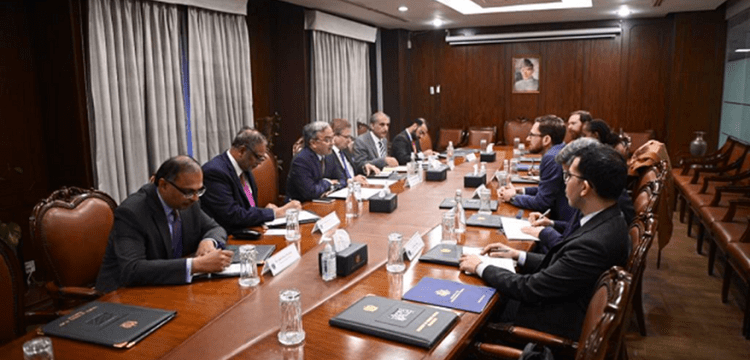 On January 30 and 31, US Special Representative for Afghanistan Thomas West visited Pakistan. While there, he met with top government officials, including General Syed Asim Munir, to discuss terrorism and the Afghan Taliban's prohibition on females' education.
The US representative expressed his gratitude for Pakistan's hospitality in a tweet on Tuesday from his official account following two days of successful negotiations about Afghanistan.
According to West, he met with the Foreign Secretary Asad Majeed Khan, the Ambassador Muhammad Sadiq, and the Chief of Army Staff General Asim Munir.
During the meetings, the envoy said they discussed terrorism and security situations, "need for international unity and dangerous impact of Taliban edicts on millions of Afghans' access to vital aid and education".
The US envoy said he also urged support for important work of the UN and implementers to secure reversal of the de facto rulers ban on women aid workers and female education.
"Met courageous Afghan women and heard critical demands and observations: Women-headed households in Afghanistan are suffering, and int'l community must prioritise their needs," he added.
The US point person for Afghanistan said women and girls confined to home are experiencing extreme mental and psychological stresses, "without ability to move freely, get educated".
Reviewed with strong UNHCR and World Bank assistance for Afghan refugees and millions of Afghans' fundamental human needs.
He also expressed his sincere sympathies for the tragic terrorist assault that left so many innocent people dead in Peshawar. "We condemn this senseless assault alongside Pakistan,"