Unusual given the absence of important Comsats personnel.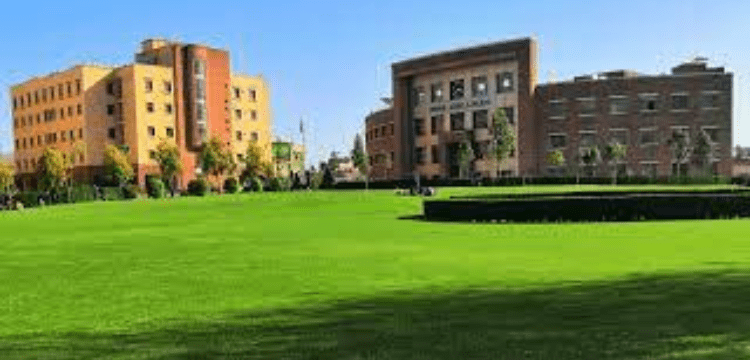 ISLAMABAD: One of the top public institutions in the city, Comsats, has been running without essential personnel, and both the quality of instruction and governance have suffered as a result.
Comsats University Islamabad (CUI), which transformed from an institute to a full-fledged university in 2018, currently operates without a pro-rector and a registrar, and the nomination of the present treasurer has also come under scrutiny.
The pro-rector must be chosen by the university Senate in accordance with CUI Act 2018 and support the rector in the organisation and performance of assigned duties. On the rector's proposal, the Senate will nominate the registrar and treasurer to three-year terms that are renewable.
However, since last year, the university's Senate, which is the highest decision-making body, has also been ineffective. There have been questions about the incomplete Senate and the delay in making these significant appointments.
Some authorities claim that certain groups intentionally maintain the Senate's dysfunction in order to maintain maximal control over university activities. The university, however, has refuted this accusation