Unity is stressed in the battle against terrorism as peace rallies are held throughout KP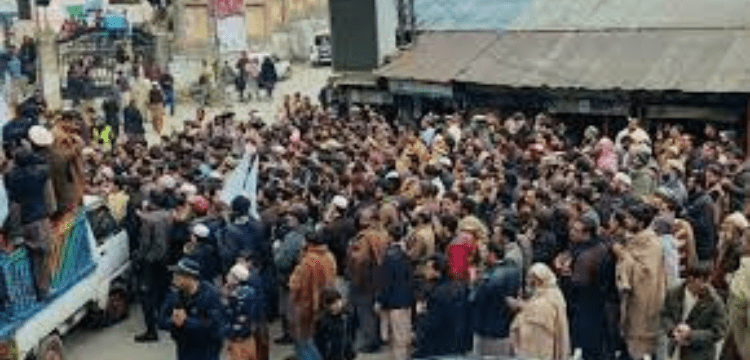 PESHAWAR: On Friday, peace rallies were held around Khyber Pakhtunkhwa, with participants from all walks of life including members of the Pakistan Tehreek-i-Insaf calling for cooperation to combat terrorism in the wake of its revival.
Additionally, they organised processions and marched around the local roads while carrying white flags and banners and yelling anti-terrorist and pro-peace slogans. Murad Saeed, a former federal minister, organised a peace protest in Peshawar in front of the press club. The attendees included PTI employees as well as individuals from other backgrounds.
The march also included PTI leaders Kamran Bangash, Taimur Saleem Jhagra, and Arbab Sher Ali. People had started to question why militancy was reemerging in the Pakhtun region, according to Mr. Saeed. When the country's border with Afghanistan is fortified, how do terrorists get in?
The former minister asked the province's citizens to speak out against the revival of militancy and forewarned that everyone would suffer if they didn't. He warned Pakhtuns to brace for death if they didn't take to the streets because the decision to wage war against them had already been made.
Mr. Saeed claimed that "unidentified" individuals had forbade him from attending peace demonstrations. Without naming anyone, he said, "It has been decided to end my life." The former minister urged the populace to keep raising awareness about the province's revival of militancy.