Umrah pilgrims allowed to enter Saudi Arabia through any airport.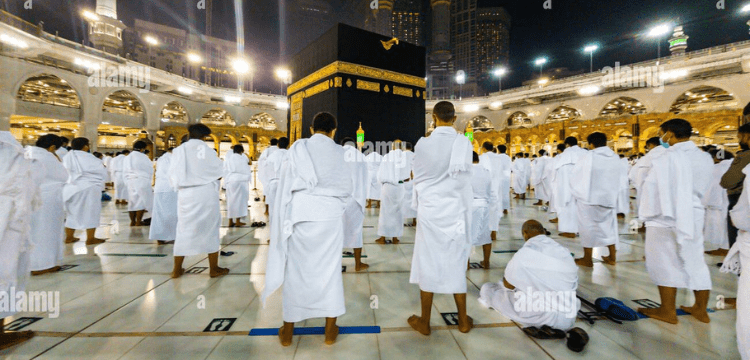 Saudi Arabia's government has made it possible for pilgrims doing the Umrah to enter and exit the country through any airport. All domestic and international airlines have been told to permit Umrah pilgrims to arrive and depart on scheduled flights through any international airport in the kingdom, according to a General Authority of Civil Aviation (GACA) circular.
The airlines have been advised to ensure adherence to governmental directives or else prepare for consequences. Failure to follow GACA circulars is a clear breach of the government's orders. The authorities warned that violators would face legal action and would be held accountable. Previously, Umrah pilgrims could only use the airports in Jeddah and Medina; the new policy provides them more flexibility.