Toshakhana case: Islamabad court to indict Imran Khan in on Feb 7.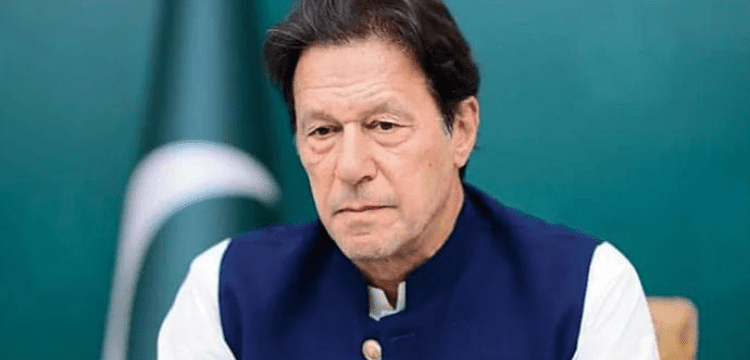 According to an Islamabad sessions court, charges against PTI chairman and former Prime Minister Imran Khan in the Toshakhana reference will be filed on February 7.
Last year, lawmakers from the ruling coalition filed a reference alleging that Imran had not shared details of the gifts he received from the Toshaskhana and proceeds from their reported sales. On October 21, the Election Commission of Pakistan (ECP) concluded that the former prime minister had indeed made "false statements and incorrect declarations" about the gifts, prompting widespread PTI protests.
According to the order of the watchdog, Imran was disqualified under Article 63(1)(p) of the Constitution.
Following that, the ECP filed a copy of the reference with the Islamabad Sessions Court, seeking criminal proceedings against Imran for allegedly misleading officials about the gifts he received from foreign dignitaries during his tenure as Prime Minister.
During the previous hearing, the court reserved its decision on ECP's petition.
On Tuesday morning, Additional Sessions Judge Zafar Iqbal delivered the verdict in the presence of PTI lawyer Ali Bukhari and ECP counsel Advocate Saad Hasan.
Meanwhile, the PTI chief, who is recovering from a gunshot wound sustained during an assassination attempt during a rally on November 3, requested an exemption from today's hearing.