Tiktokers, Youtubers entry banned in Parliament.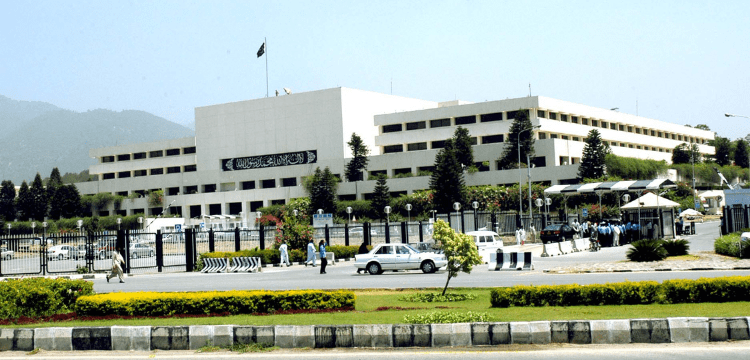 The administration of the national assembly has prohibited illegal social media influencers, YouTubers, and Tiktokers from entering the grounds of Parliament House.
The prohibition was implemented as a result of several illegal YouTubers and social media influencers misbehaving with lawmakers at Gate No. 1 of Parliament House on December 23, 2022. Without permission, these YouTubers infiltrated Parliament House's grounds.
The same occurrence was also reported to the president of the Press Reporters' Association (PRA) in order to get their opinion on the matter. The PRA formally said that it is only accountable to its members and has disassociated itself from social media influencers and youtubers.Additionally, PRA made the decision to forbid visitors from entering the Press Lounge and Gallery of the House.
The National Assembly Secretariat also resolved that only those reporters, journalists, and media professionals would be permitted entrance who are affiliated with accredited media organisations and who also possess a valid registration card for the relevant media organisation. Social Media influencers who are interested to cover the proceedings of the House may accredit themselves with PID and have valid session card for entry in the Parliament House.