The rise in terrorism – An opportunity to negotiate with arch-rivals.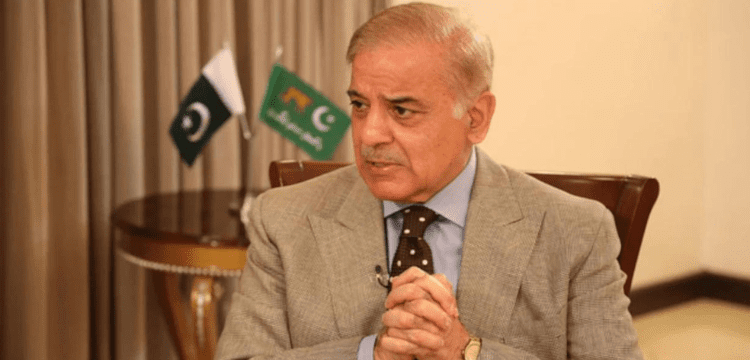 In a significant development amid rising political tensions in the country, Prime Minister Shehbaz Sharif convened a multi-party conference (MPC) on Thursday to discuss "important challenges" confronting Pakistan.
According to Information Minister Marriyum Aurangzeb, the MPC will be held in Islamabad on February 7, and PTI chairman and former Prime Minister Imran Khan has been invited.
Former Speaker and Federal Minister Sardar Ayaz Sadiq formally delivered the invitation to PTI leaders Pervez Khattak and Asad Qaiser.
The minister has also requested that the PTI send two representatives to today's provincial apex committee meeting in Peshawar (Friday).
The committee, formed in 2015 in the aftermath of the Army Public School attack to oversee the implementation of the National Action Plan (NAP) against terrorism, will meet at the Governor House and will include all stakeholders, including law enforcement and intelligence officials.
According to the official announcement, the situation developing in the aftermath of the Jan 30 attack on Peshawar's Police Lines, as well as the upgrading of police and counter-terrorism capabilities, will be discussed at the apex committee meeting.
However, there was no official word from the PTI on the invitation, which comes three days after a deadly suicide attack in Peshawar that killed over 100 people, mostly police officers.
Furthermore, a number of political parties have called for a joint session of parliament to discuss the issue and seek a briefing from the military leadership.
Since the Peshawar attack, the leaders of the ruling coalition and the PTI have been exchanging barbs, blaming each other for the recent rise in terrorism.
Parties in the ruling coalition blame the recent wave of terror on the previous PTI government's 'wrong policy' of engaging militants and allowing them to resettle in Pakistan's tribal areas.
The defence minister claimed that the briefings were "inconclusive" and that they were only informed about previously made decisions that were never approved by parliament.
At the time, Rana Sanallah informed the assembly that the previous regime had informed them that there were approximately 8,000 militants, as well as 25,000 of their family members, including children, who should be allowed to surrender to the law.
"Perhaps this policy was created with good intentions, but the decision proved to be incorrect," the interior minister said, adding that the country was suffering as a result of the policy.