The process of recovering from the flood calamity will take time, Says Bilawal Bhutto Zardari.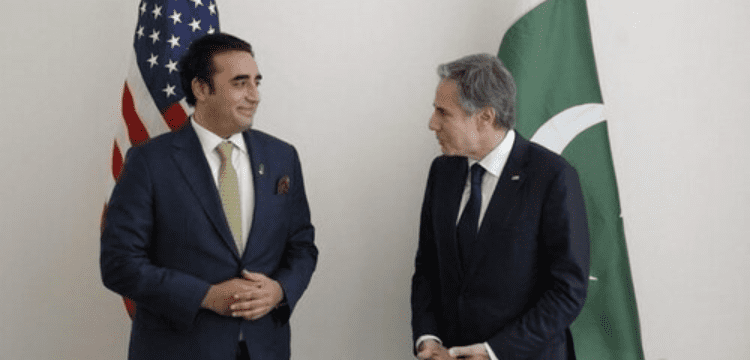 The nation was forewarned by foreign minister Bilawal Bhutto-Zardari that recovery from climate-induced disasters "is a long process" and cannot be accomplished in one or two conferences as Pakistan and the United Nations co-host a conference in Geneva on Monday to mobilise international aid for the flood victims.
In some areas, the flood waters have not yet subsided, Mr. Bhutto-Zardari noted. He highlighted the most immediate requirements as restoring agriculture and livelihoods, as well as reconstructing houses, schools, and hospitals. According to him, the conference would bring together leaders from the public and business sectors and help areas affected by last year's terrible floods by raising money and enlisting the help of other countries.
It's the beginning of a process, he explained. Then we will hit the road and explain to people how we intend to create a Pakistan that is climate resilient.
The floods, according to the foreign minister, brought more than just a disaster. "The flooding gave us a chance as well. Our issues were brought up in the international media, and the UN secretary general joined the campaign to assist us. Now, it's up to us to seize this opportunity and create a climate-resistant Pakistan," he continued.