THE DEAD CAT STRATEGY IN SMOKERS' CORNER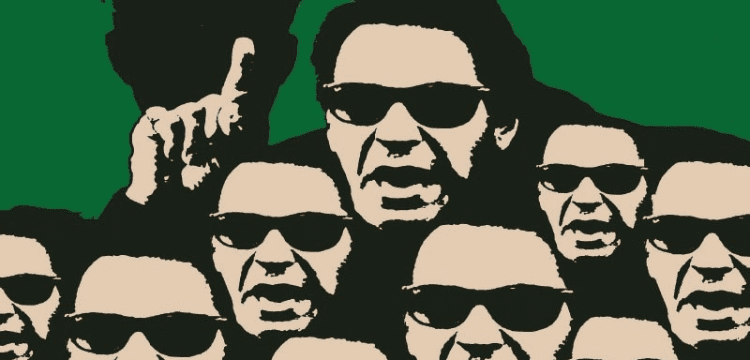 On January 27, 2022, Asif Ali Zardari, the co-chairman of the Pakistan Peoples Party (PPP), was accused by former prime minister Imran Khan of hiring assassins to kill him. Even while the PPP was justifiably upset, relatively few people outside of Khan's most ardent supporters regarded the charge seriously. Khan has been making absurd claims in his daily addresses and news conferences ever since his expulsion in April of last year.
Of course, Khan rarely offers any convincing evidence to support his claims because he is a classic populist in the vein of Donald Trump and Brazil's Jair Bolsonaro. Like his populist peers, he is more concerned with being current with news and Twitter trends. The media's focus should be diverted from the numerous scandals involving his personal family, party officials, and himself for another reason.
Since he no longer has the same level of protection from the military system and the judiciary that he did while he was prime minister, these controversies have started to surround him. His self-proclaimed reputation as being "incorruptible" has been damaged by the controversies.
Khan employs what has come to be described as the "dead cat method" or "deadcatting" by giving speeches that are virtually always filled with dramatic charges and accusations. These two phrases were initially proposed in 2013. They are based on a political strategist's thesis who has previously worked for right-wing parties. Due to this, deadcatting is frequently regarded as a tactic used mostly by right-wing politicians and modern populists.