Telcos criticise the government for tying licence renewal to the currency.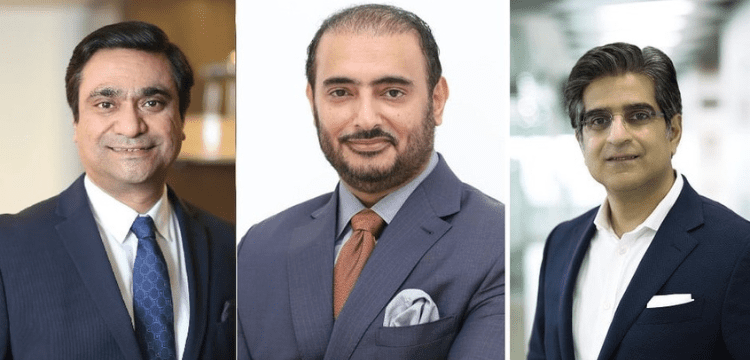 ISLAMABAD: The government's decision to link the renewal of telecom licences to the US dollar has drawn criticism from prominent figures in the telecom sector, who have called it the biggest threat to the information and communications technology sector and demanded that the government review the decision if it wanted to realise the vision of the Digital Pakistan.
Three out of four mobile telecom companies operating in the nation not only forwarded their concerns to the appropriate government offices but also openly tweeted contrary to official policies.
On Twitter, the CEOs of Jazz, Telenor Pakistan, and Ufone expressed their dissatisfaction with what they saw to be the government's inaction on the ongoing economic difficulties that were affecting the IT and telecom sectors.
Aamir Ibrahim, the CEO of Jazz, tweeted on Thursday that the rupee's depreciation had put telecom businesses' financial viability at risk because their licence fees and interest payments were linked to the US currency.
PKR devaluation has jeopardized the business case for telecom companies, as our license fees & interest on instalments are pegged to the US dollar. Last year 50% license renewal fee cost us PKR 44.5 billion, and this year, just 10% instalment alone costs over PKR 13 billion

— Aamir Hafeez Ibrahim (@aamir_ibrahim01) February 2, 2023