Suicide Blast suspect arrested in Islamabad.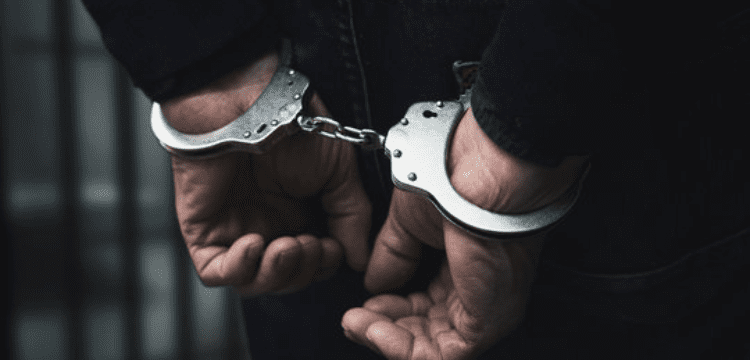 The suspects in the Islamabad suicide assault last week, which killed one policeman and injured several others, have been detained, according to Interior Minister Rana Sanaullah, who made the announcement on Tuesday.
The incident happened on December 23 in the I-10/4 district of Islamabad, injuring four police personnel and two civilians. According to the authorities, a taxi-driving suicide bomber detonated himself after the car was pulled over on suspicion. The attack was authorized by the Tehreek-i-Taliban Pakistan (TTP), a banned organization. The interior minister tweeted today to indicate that the attackers' miscreants and handlers had been taken into custody.
"The taxi driver was a good guy. He took no part in the attack and was employed by the suspects. The terrorists relocated to Rawalpindi from Kurram Agency. We have located four to five individuals," he declared.Days after the Islamabad police established a joint investigative team (JIT) to look into the incident, the development happened.
According to the notification, the JIT was established under Section 19-A of the Anti-Terrorism Act 1997 to look into the case that was filed on December 23 at the Counter-Terrorism Department (CTD) police station in Islamabad on charges of 7ATA, as well as PPC Sections 302, 324, 427, and 4/5 Explosive Act.