State bank reserves drops record $4.3b.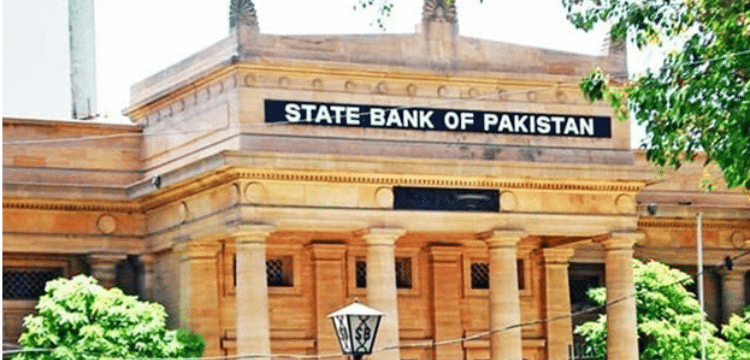 Pakistan's State Bank-held foreign exchange reserves decreased by $1.23 billion to $4.33 billion amid economic and political instability, the central bank said in a statement on Thursday.
The foreign exchange reserves of the cash-strapped nation dropped to dangerously low levels as pledged monies at Geneva still hadn't arrived and there had been no progress with the International Monetary Fund (IMF).
The State Bank's new revelation comes after Islamabad paid $1.233 billion in foreign debt obligations earlier this month, which caused the country's FX reserves to plummet to an unsettling $4.3343 billion, the lowest level in in a decade.
As of right now, commercial bank reserves were kept at $5.8 billion, but overall foreign exchange reserves dropped to $10.189 billion, just enough to cover three weeks' worth of imports. The SBP's current foreign exchange reserves are reportedly at their lowest level since 2013, when they fell to $4.22 billion.