Soldier lost in the Bannu IED explosion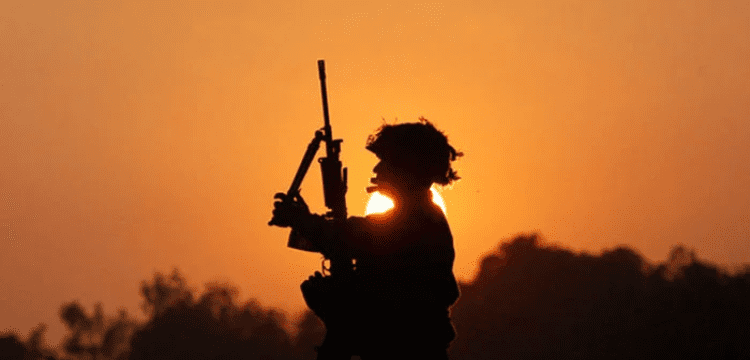 According to the military's media wing, a Pakistani Army soldier accepted death in an IED explosion that occurred on Monday in the Bannu region of Khyber-general Pakhtunkhwa's area Jani Khel.
InterServices Public Relations (ISPR) released a statement in which it stated that Sepoy Gul Sher, a 24-year-old inhabitant of the Khyber district, "embraced shahadat [in the incident]".
To get rid of any terrorists present, the location is being sanitised, it was said.
The event occurred two days after another check point in K-Charsadda P's district was attacked by terrorists, resulting in the martyrdom of one police officer and injury to two of his colleagues.
Suhail Khalid, the district police officer for Charsadda, reported that a terrorist on a motorcycle opened fire on a checkpoint guarded by three police officers in Dheri Zardad, seriously wounding all of them.
In a statement, the banned Tehreek-e- Taliban Pakistan (TTP) claimed responsibility for the assault.
More than 100 attacks were carried out by the TTP last year, most of which took place after August, when the group's peace negotiations with the Pakistani government started to sputter. The TTP shares ideological ties with the Afghan Taliban. The TTP publicly broke the ceasefire on November 28 of last year.