Sindh requests a delay in the LG elections in Hyderabad and Karachi once more, citing "threats to political leaders."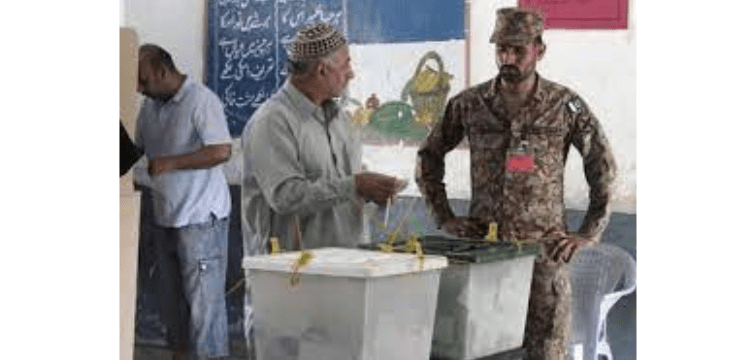 The Sindh administration requested a postponement in the local government elections in Karachi and Hyderabad on Saturday, citing "threats to various political leaders and workers of political parties" that had been reported to law enforcement and intelligence agencies.
In response to a demand from their "coalition partner," the Muttahida Qaumi Movement-Pakistan, the provincial government had stated on Friday that the eagerly anticipated local body elections would not take place (MQM-P). Later that day, however, the ECP rejected the Sindh government's request and decided that the twice-delayed elections will take place on January 15 as scheduled.
Soon after the ECP's announcement, Sindh Information Minister Sharjeel Memon argued that the electoral body could not reject the provincial government's decision to postpone local government elections in the two cities. This is when things took an ugly turn.