Sindh High court ordered PTA & FIA to remove offensive content related to actor Kubra Khan.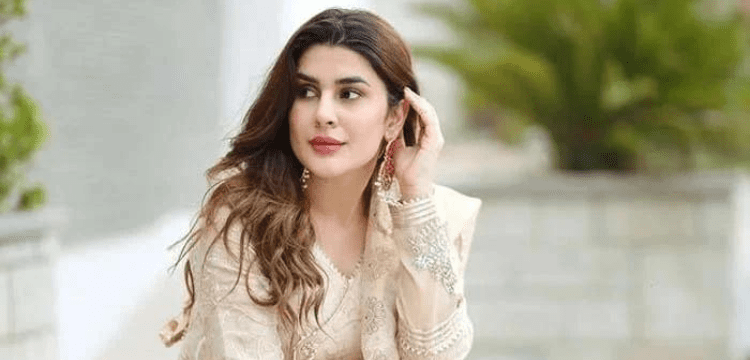 On Thursday, the Sindh High Court ordered the Federal Investigation Agency and Pakistan Telecommunication Authority to stop spreading false information online about actor Rabia Iqbal, aka Kubra Khan.
The temporary ruling followed a plea Khan filed in response to "derogatory, defamatory, malicious, inflammatory, hazardous and sensationalising charges" made on social media websites by YouTuber Adil Farooq Raja against her and three other actresses.
Following a preliminary hearing of the case, a two-judge panel made up of Justice Salahuddin Panhwar and Justice Zulfiqar Ahmed Khan sent notices to the director general of the FIA, the chairman of the PTA, and others for January 9.
The bench postponed the hearing and instructed the authorities to submit their separate remarks by the following date.
Khan stated in her court filing, which she also posted online, that a YouTuber who identified himself as a rights activist and former army officer had fabricated claims and denigrated the four actors.
She claimed that by claiming that the actors were "employed by intelligence agencies and the establishment to entice politicians into compromising positions at their safe houses," the individual was insulting the actresses' modesty and dignity.
According to the petitioner's attorney, Raja clarified the situation in a subsequent video and withdrew his earlier statement. Nevertheless, the counsel continued, "during the process it irreversibly damaged the reputation of the actresses including the petitioner and on account of the contents uploaded in the social media sites and cyber space."
He claimed that demands to have the content deleted had been made to the FIA and PTA, but that neither action had been taken against the YouTuber nor had the offensive material been taken down from the social media platforms.
He begged the court to order the PTA and FIA to take swift action against the offenders in accordance with the law and spirit of the Pakistan Electronic Crimes Act.The court was also urged to direct the authorities to hold an inquiry into the matter.