Sindh Govt takes notice of public Zoo closure for a private event.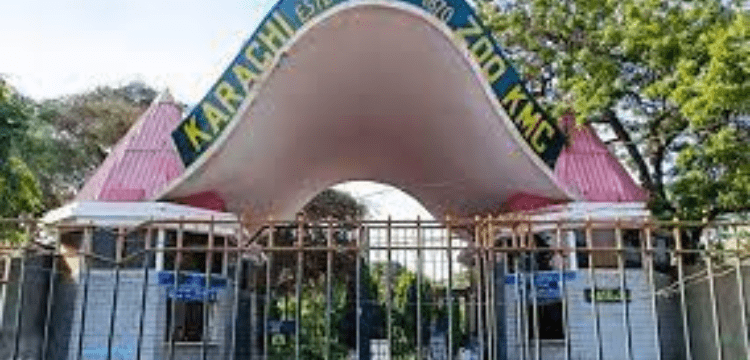 KARACHI: According to reports, the Sindh government has taken note of the partial closure of Karachi Zoological Gardens, commonly known as Karachi Zoo, for the general public on February 3 in order to accommodate a private gathering at the request of a senior government official.
Sources claimed that despite a ban on private festivities at government facilities, Local Government Secretary Najam Shah and his family had planned a birthday party for his daughter. The Karachi Metropolitan Corporation, the zoo's governing body, requested a report from the zoo management to ascertain the facts, according to Sindh Chief Secretary Dr. Sohail Ahmed Rajput.
The Mughal Garden at the zoo was ordered to be closed to the public by the LG secretary so that his family could attend a private event, according to sources at the zoo. They claimed it was common practise for people to celebrate birthdays at the Karachi Zoo, but visitors or the general public shouldn't face any obstacles.