Shujaat claims Shehbaz and Bilawal are "begging" for their homeland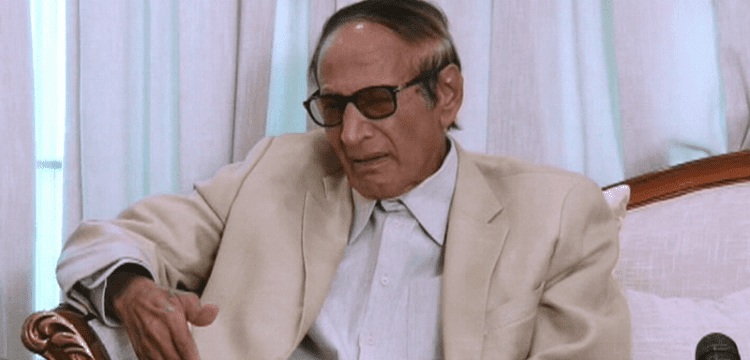 PML-Q leader asks critics to join in efforts to provide solutions to the challenges facing the public while defending the government.
ISLAMABAD: PML-Q When detractors referred to Prime Minister Shehbaz Sharif and Foreign Minister Bilawal Bhutto as "beggars," President Chaudhry Shujaat Hussain reprimanded them, noting that both were "begging" for the good of the nation.
Shujaat criticised the opposition for referring to Shehbaz and Bilawal as beggars in a statement.
He declared, "They [PM Shehbaz and FM Bilawal] are pleading for the economic development and rehabilitation of flood victims.
"We will also participate with them in this good deed," he added, asking the "critics" to take measures for the solution of people's problems. PM Shehbaz Sharif had co-hosted an international donor conference in Geneva along with UN Secretary General Antonio Guterres.
The conference brought together governments, leaders from the public and private sectors and civil society to support the people and the government of Pakistan to deal with the challenge of post-flood reconstruction and rehabilitation. Pakistan secured over $10 billion in pledges from international financial institutions, donor agencies and development partners for the rehabilitation, recovery and reconstruction of flood-affected areas.