Shadab khan announces Nikah with Saqlain Mushtaq's daughter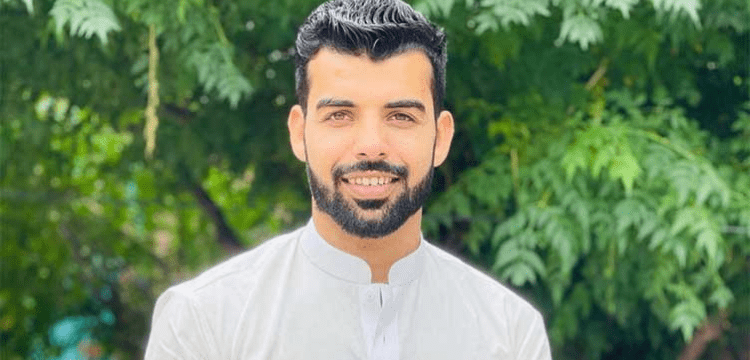 Pakistan all-rounder Shadab Khan married the daughter of the team's present head coach and veteran cricketer Saqlain Mushtaq on Monday.
Using the microblogging platform, the 24-year-old cricketer published a tweet with a statement informing supporters of a significant change in his life.
"Thank God, I performed my Nikkah today. It's a significant day for me and the beginning of a new chapter. Please respect the decisions that I, my wife, and our family have made. Love and prayers to everyone," he said. Khan's note stated that he was assimilating into his "mentor Saqi bhai's family" at the same time.
The young pacer spoke on his decision to always keep his personal and professional lives apart, emphasising that his family had made the same decision.
"The same thing has been requested by my wife; she wants to keep her life secret. The note went on to ask that everyone respect her decision and our family's decision. The cricketer made light of greeting salaamis in his writing. He noted that "| will send an account number."
Within an hour, Shadab's tweet received 138.5k views, over 8,000 likes, over 500 quote tweets, and 700 retweets.