SC orders Sindh govt to complete process of appointments against disabled persons quota within 4 months.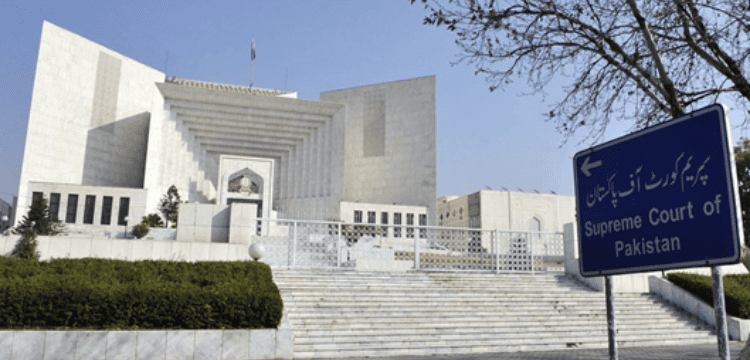 KARACHI: Supreme Court (SC) has ordered Sindh government to complete the process of appointments against disabled persons quota in all the provincial departments within 4 months.
The case against non-making appointments on disabled quota in the departments of Sindh came up for hearing before SC Karachi registry 3 members bench Wednesday. The members of bench were Justice Jamal Khan Mandokhail, Justice Muhammad Ali Mazhar and Justice Syed Hasan Azhar Rizvi. The court ordered that the process of making appointments against disabled quota in all provincial departments be completed within four months.
The counsel for the petitioner took the plea in the court that the quota for the disabled persons was allocated in all the departments of the province. Despite it Sindh government is not providing jobs to the disabled persons.  Sindh government be ordered to implement the   order regarding appointment on disabled persons quota.
Additional Advocate General (AAG) Sindh told the court the appointments will be made in the departments where the posts are lying vacant. Sindh government has implemented disabled persons quota to some extent. The court expressed annoyance over Sindh government for not implementing the disabled persons quota completely.
The court remarked the process for making appointments against disabled persons quota in all departments be started within two weeks.