Robbery attempt in Islamabad kills a bykea rider.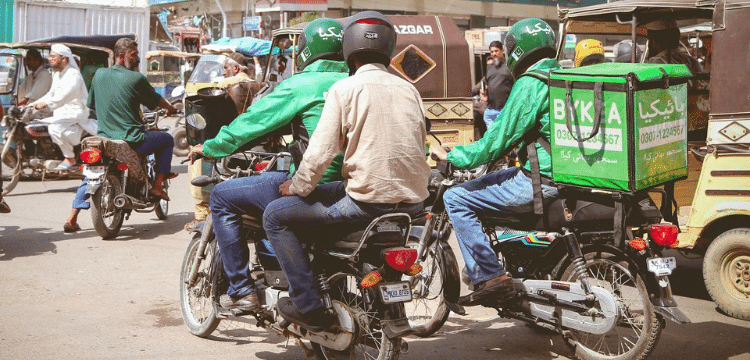 Tragically, a robbery attempt on the GT Road near the old toll plaza resulted in the shooting death of a Bykea rider, who was under the jurisdiction of Police Station Noon in the federal capital.
Saddam Shaukat, the victim, was a 28-year-old Azad Jammu & Kashmir (AJK) native who had relocated to Islamabad in order to survive.
In a complaint regarding the event, the victim's cousin Haroon Rashid claimed that Saddam, who worked as a Bykea rider to support his family, was travelling with a passenger on January 10 at around 8:30 PM when robbers stopped him and took his motorcycle.
But for whatever reason, the attackers started shooting at Saddam, who was hit twice and passed away instantly. His motorcycle was taken away by the attackers.
The Pakistan Institute Of Medical Sciences (PIMS) will conduct an autopsy on the victim's body. No arrests or recoveries have been made as of yet, but police are still looking into the situation.