Robbers gang-rape a women in Islamabad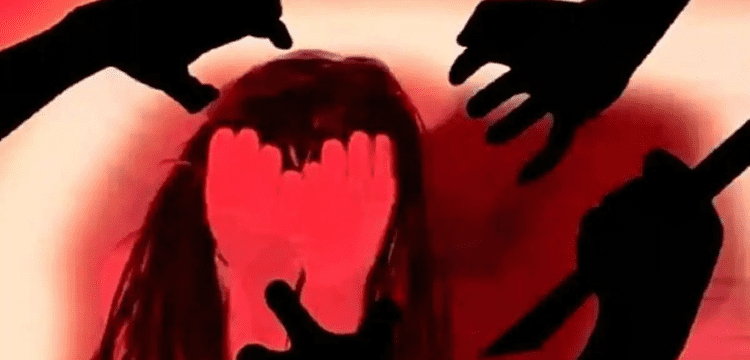 Robbers allegedly gang-raped a woman in Islamabad's Bilal Town Khanna neighbourhood.
The victim was allegedly held hostage by four armed thieves for several hours before they shot her to intimidate her. They are charged with gang raping the victim, stealing her cash and gold jewellery, and then running away. The police initiated a case and launched an investigation based on the victim's complaint.
The police declared that all of the evidence had been gathered from the crime scene and that the accused would be taken into custody soon.