Islamabad police publish a sketch of the rape suspect from Park Rape.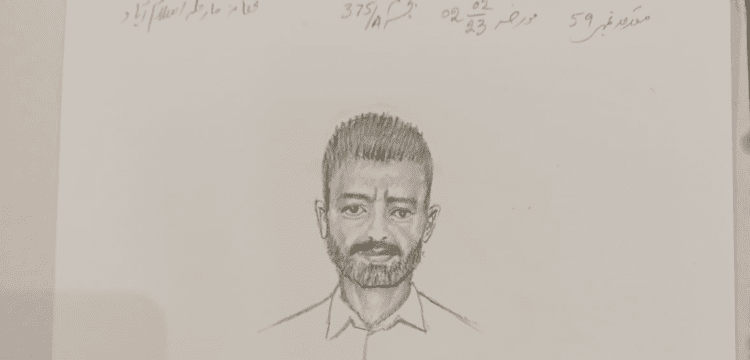 Days after a case was filed against two unidentified men, Islamabad police on Sunday released a sketch of one of the suspects involved in the rape of a lady in the capital's F-9 Park on Thursday night.
According to police spokeswoman Jawad Taqi, the sketch was created using the victim's information, and it will be compared to CCTV footage of the park's grounds.
The suspect was described in the sketch profile as being approximately 35 years old and being 5 feet 10 inches tall. The report added that the guy had a drab complexion.