Report sought on special powers of Rangers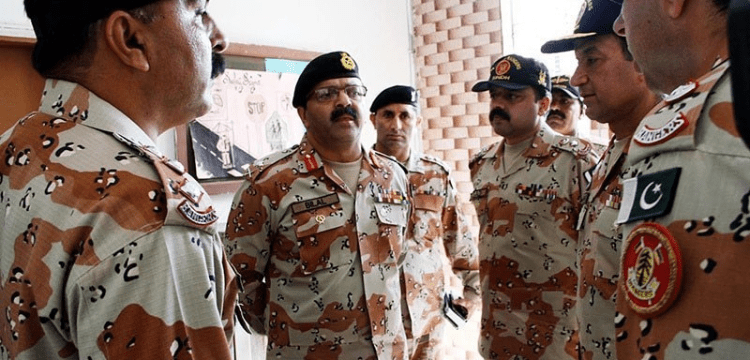 KARACHI: The Sindh High Court ordered the provincial government to provide a report about the special privileges the Sindh Rangers enjoy within a week.
The paramilitary force official concerned was also ordered by a two-judge panel led by Chief Justice Ahmed Ali M. Shaikh to provide a report regarding the petitioner Mohammad Azam's vehicle, which he said was in the custody of the Rangers. The bench questioned whatever statute gave paramilitary forces the authority to stop and seize public transportation.
According to a provincial law officer, the Anti-Terrorism Act of 1997 gave other law enforcement authorities the authority to implement the law in addition to the police. The bench then inquired as to whether the vehicles, which were allegedly in the possession of Rangers, were utilised in acts of terrorism.
The petitioner claimed to be a dairy farmer and named the Rangers director general and commander of the North Nazimabad wing as respondents. When he returned from visiting his native village in Punjab, he discovered that both of his staff and his car had vanished.
He claimed that when he went to the relevant police station, both the police and his own sources informed him that the respondents were in control of his automobile at Rangers Wing 35, which is located in North Nazimabad.