Report says: Over $70 million is smuggled from Pakistan to Afghanistan monthly.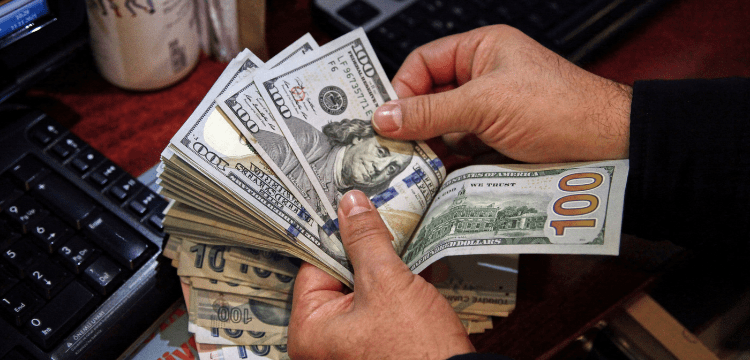 According to a report created by the federal government, close to $60 to $70 million was being trafficked from Pakistan to Afghanistan each month, sources claimed on Wednesday.
Details indicate that the federal government developed a report on currency smuggling, which revealed that between $60 to $70 million in currency was being transported from Pakistan to Afghanistan each month.
According to sources, Pakistan has chosen to discuss dollar smuggling with the Afghan authorities. They said, "The foreign currency was being utilised to open letters of credit (LCs) in Turkey and the United Arab Emirates (UAE)." According to additional sources, small cars, tyres, mobile phones, oil, and other goods were also being smuggled into the neighbouring nation. "The contraband is exported back to Pakistan," the said.
Islamabad suffers revenue loss from smuggling on transit trade routes, they added.