Rana Sanaullah leaves for UK – expected to have an 'important meeting' with PML-N supremo Nawaz Sharif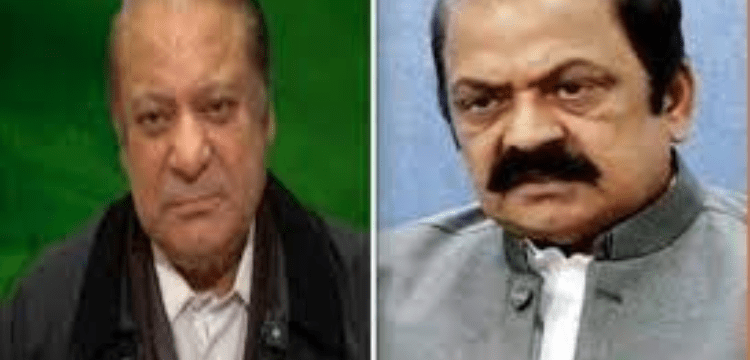 During the visit, Sana – who is also the president of Pakistan Muslim League-Nawaz (PML-N) Punjab – is expected to have an important meeting with PML-N supremo Nawaz Sharif. He will also reportedly brief the party leader on important issues including the overall political situation of the country.
The visit of the interior minister comes as the PML-N supremo directed the party leadership to start preparing for elections in Punjab just days after Punjab Chief Minister Pervaiz Elahi's advice sealed the fate of the provincial assembly.
The details emerged after Minister for Information and Broadcasting Marriyum Aurangzeb tweeted that Nawaz has taken a "big decision" and ordered the party to get ready for elections in Punjab.