Rana Ihsan says necessary reforms inevitable to revive economy.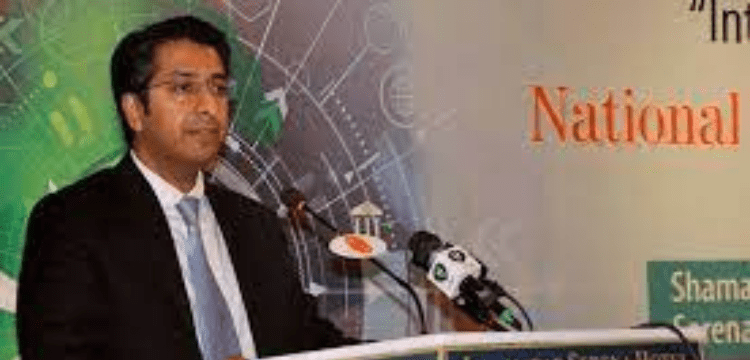 Coordinator to Prime Minister on Commerce and Industries Rana Ihsan Afzal Khan said on Wednesday that the government had made some difficult decisions to streamline the economy and necessary reforms were inevitable to revive the country's economy.
Talking to a private news channel, he said the nation was experiencing "unprecedented crises" due to Pakistan Tehreek-e-Insaf (PTI) government's "substandard" policies.
He further said for the sake of the country, the coalition government had paid a hefty political price to fulfil the promises made to the IMF by the PTI government.
He added the revival of the IMF program was the only solution to current economic crises and also to prevent the country from a default scenario.