Punjab Govt ensures safety first during snowfall in Murree.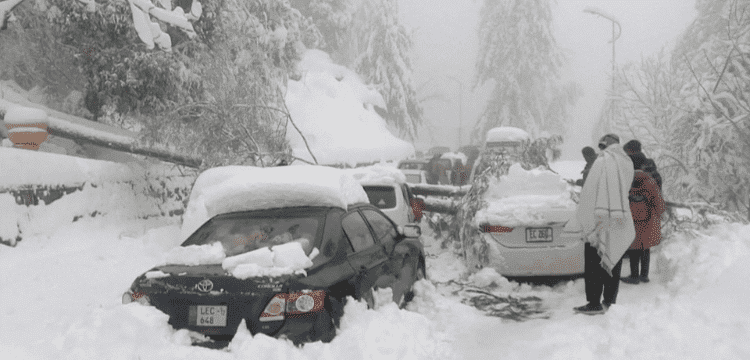 To ensure the safety of visitors and residents during snowfall, the Punjab government has ordered provincial agencies and district administration authorities in Murree to work together.
Asia Gul, the tourism secretary for Punjab, and Saqib Manan, the commissioner of Rawalpindi Division, went over the arrangements made in Murree for visitors' convenience. The district administration was supposed to make the arrangements because rain and snow were predicted for the upcoming days.