PTI chief challenges arrest warrants in court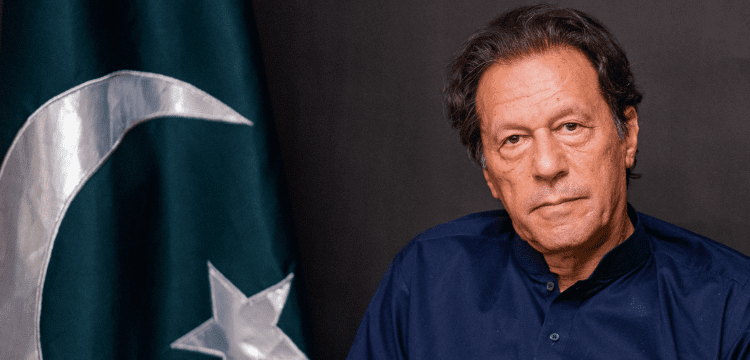 ISLAMABAD: Imran Khan, the leader of the Pakistan Teh­reek-i­Insaf (PTI), went before the Islamabad High Court's Rawalpindi bench on Saturday to contest the bailable arrest warrants that the Election Commission of Pakistan (ECP) had issued for him after he failed to appear before it in a contempt case.
On January 3, the ECP had issued arrest warrants with the possibility of release for the PTI chairman and its leaders Asad Umar and Fawad Chaudhry. The appeal, presented by senior attorney Faisal Fareed, urged the high court to reject the arrest warrants issued by ECP because they were "illegal, unlawful, and devoid of coherent and convincing rationale" and had been issued against the law and the Constitution.
On September 13, 2022, the ECP gave notice that it had begun contempt proceedings against the petitioner and others for allegedly using foul language and disparaging words about the Chief Election Commission and the commission.
The petition stated that the petitioner then presented his response to the ECP, raising a number of concerns to the fact that the notices were issued without any legal rationale or basis. It further stated that the commission rejected the response and issued a show cause notice for August 19. The petition said that the petitioner prevented the commission from acting negatively toward him by contesting both notices before the high court through writ petitions.