PTA prohibits Wikipedia in Pakistan due to "sacrilegious content," according to a spokeswoman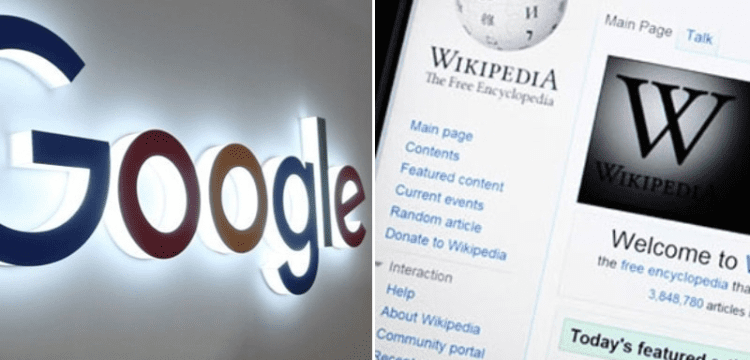 Wikipedia has been blocked in Pakistan by the Pakistan Telecommunication Authority (PTA) for failing to "block/remove sacrilegious information" within the allotted 48 hours, a spokesperson stated on Saturday.
Wikipedia is a free, open-source, editable online encyclopaedia that millions of people use as a starting point for basic knowledge. Because Wikipedia had not complied with orders to remove content that was problematic from the website, the PTA had on Wednesday downgraded Wikipedia services across the nation.
Press Release: PTA has degraded Wikipedia services in the country on account of not blocking / removing sacrilegious contents. pic.twitter.com/h6ZWuf8TnR

— PTA (@PTAofficialpk) February 1, 2023