PTA claims record increase in Telecom revenue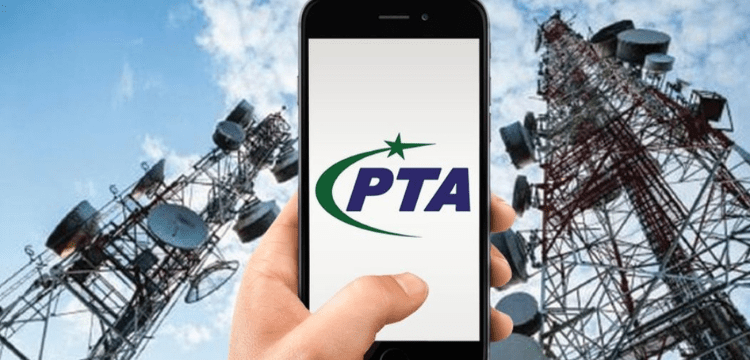 ISLAMABAD: In the FY 2021–2022, the telecom industry brought in a record-breaking Rs694 billion, according to the annual report of the Pakistan Telecommunication Authority (PTA).
The telecom industry continued to have a stellar fiscal year 2021–2022 thanks to its Rs694 billion in revenue. A $2,073 million investment was made in the sector. The sector gave the national exchequer Rs325.2 billion.
The NEXT generation mobile services auction brought in Rs222.102 billion for Pakistan's telecom industry.
Pakistan has more than 197 million telecom (fixed and mobile) subscribers, with a teledensity of 90%. Additionally, there are now 194 million biometrically validated SIMs or customers, compared to 124 million with a 56% penetration rate for broadband subscriptions and 8,970 petabytes (6.8 GB per user, per month) of mobile data usage, which represents an increase of 31% annually.
Short-Range Devices (SRDs) and the IoT Framework, under which licences for the delivery of IoT (Low Power Wide Area Network—LPWAN) services have been given, were also launched by PTA in FY 2021–2022.
For the first time in Pakistan's history, the number of mobile handset imports decreased as a large portion of local demand was satisfied by locally produced goods, marking a significant shift in consumer behaviour.
Pakistan has been classified as a "emerging" telecom market by the Global System for Mobile Communications Association (GSMA), a designation that is the result of numerous interventions.